Recording artist, pastor, and teacher Tauren Wells joined Christian Care Ministry employees for CCM's Friends Sharing Friends program.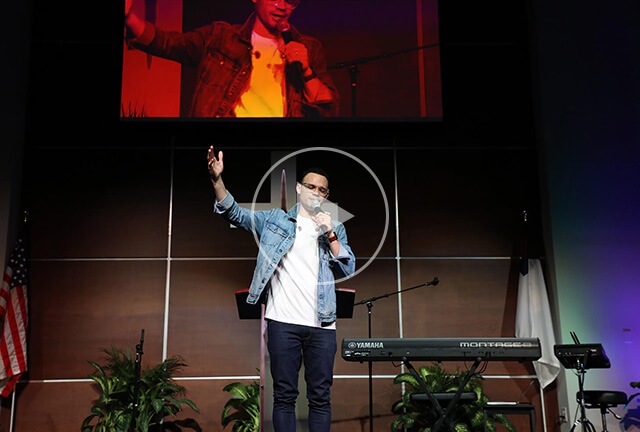 From 2011-15, Tauren was the lead vocalist of Royal Tailor. During this time the band received nominations for two GRAMMY awards and a Dove Award. In 2017, Tauren's first solo release, Hills and Valleys, was also nominated for a GRAMMY.
In addition to touring across the country, Tauren and his wife Lorna serve on the staff of Royalwood Church in Houston, TX. Tauren also started the Prisma Worship Arts School in Houston to teach young musicians to hone their skills to God's glory.
Watch our Friends Sharing Friends video from Wednesday as Tauren blessed listeners in song and a teaching from the Word.