I heard this on the radio today and had to look it up for myself. Apparently a woman, referred to as "Sandy" by the news, lost her job and then nearly lost her son because she didn't have an adqueate place to live. She managed to get a hotel room so social services wouldn't take away her son, but she wasn't sure how she'd continue paying nightly fees.
However, a homeless man, who she would see daily while she still worked at her former job, remembered her for treating him with kindness and dignity. In return for her kindness, he has given her nearly $9,000 so she could stay with her son. He stands on street corners, asking for change, and gives it all to her except the little he needs to eat.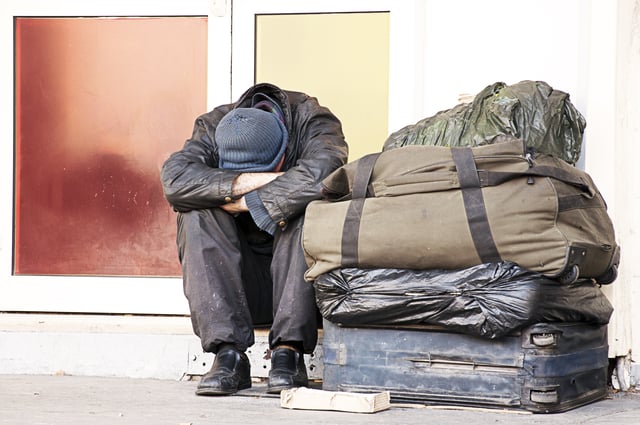 Talk about genuine kindness and true giving. We could all learn a lesson from this man's generosity.
Watch the video by clicking the link below. The homeless man gives all the glory to God. Truly and inspiration.

http://www.myfoxchicago.com/video/videoplayer.swf?dppversion=11212
Homeless Chicago Man Donates Thousands to Down-On-Her-Luck Banker: MyFoxCHICAGO.com