Christian Care Ministry employees were blessed to have Barry Meguiar join them for CCM's recent Friends Sharing Friends program.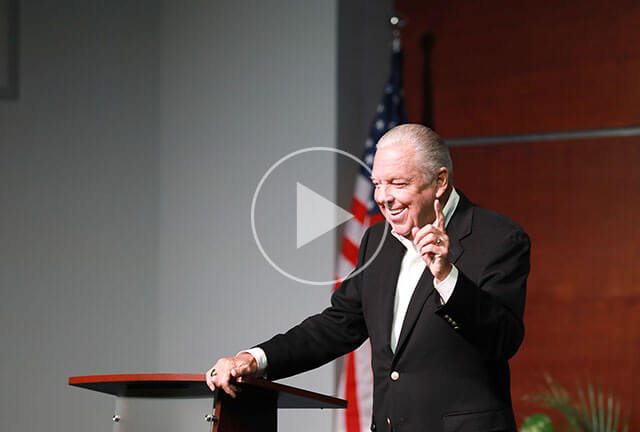 Car enthusiasts know his name well. Barry Meguiar is President of Meguiar's Inc, known for its many popular car care products. He was the host of "Car Crazy" which was the longest running show on Fox's Speed Channel.
Driven by his passion to share his faith and to help others do the same, he founded ROTW - Revival Outside The Walls, dedicated to empowering Christians to share Christ with others in their personal and professional lives.
Watch our Friends Sharing Friends video from Wednesday as Barry shared a little of his background and a lot of his heart for sharing Jesus with others.