The 2016 election is now history. As inauguration day for the new administration quickly approaches there are a lot of questions about what it will mean for healthcare. Will the Affordable Care Act be quickly repealed? Will a new alternative be presented to Congress for consideration? Will a repeal and replace happen simultaneously? If so, when might those changes happen? What does it all mean for your options for Healthcare in 2017? Should this have any impact on your healthcare choices this year?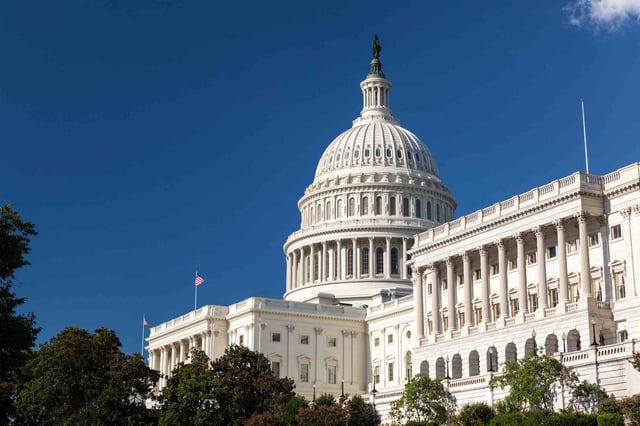 While there is a lot of speculation around what repeal and replace means for health insurance in the long run, it is unlikely to have much of an impact, if any, for the 2017 year.
The first thing that needs to be understood is that the Affordable Care Act is still law. More specifically, the ACA is a complex law and altering it is complicated. Repealing this law that is currently interwoven into the healthcare system isn't simple and any proposed repeal and/or replacement to the law would unlikely take effect in 2017 due to existing agreements and contractual obligations with insurers. In a recent report by Kaiser Health News, Robert Laszewski stated that a more likely date, "before any new program would be completely in place," is 2019.
The next consideration for consumers is that the individual mandate is still in place. Anyone not maintaining coverage for the 2017 year could still be liable for a penalty of up to $2,085 for not having qualifying coverage. This is no consolation for those faced with steep increases in their insurance premiums or having one or fewer options to choose from in their local insurance marketplace. Simply put, the election results are unlikely to have an effect on the options available for 2017. Consumers should plan to choose from the current options for 2017 and wait to see what, if any, changes come into play as the year progresses.
There are other affordable options.
There are other options that both meet the Affordable Care Act individual mandate and provide an affordable healthcare option without breaking the bank. Healthcare sharing ministries, like Medi-Share®, meet the requirements of the current law. Medi-Share members are exempt from the mandate to purchase insurance. or face financial penalties. Unlike health insurance where you pay a premium to a company, Medi-Share is a community of Christians who share each other's medical bills directly from member to member.
Medi-Share offers flexible options for everyone from individuals, couples, single parent families, and families of three or more. With seven levels of sharing, options are available to fit nearly any family size or budget at around half the cost of health insurance.
Since 1993, Medi-Share members have joined together to share more than $1.6 billion in medical bills! All members have access to one of the largest networks of providers in the country. Members also have 24/7 $0 cost access to telehealth providers for non-emergency care, as well as discounted dental and vision services.
Ready to apply?
Sources:
"Concerned About Losing Your Marketplace Plan? ACA Repeal May Take Awhile"
Michelle Andrews // Kaiser Health News


"If you don't have health insurance: How much you'll pay"
HealthCare.gov