According to an article published yesterday on TIME online, a study found that C-sections to deliver premature babies may not be as good for them health-wise as initially thought. The results stated that the majority of premies delivered through C-sections before 34 weeks suffered more breathing problems post-birth than premies who had vaginal deliveries.


That's not to say there's not a place for C-sections in the birthing world. The article also stated that certain situations including breech babies, babies with prolapse, and those with plummeting heart rates do much better with C-sections. In those instances, C-sections are necessary and can even be beneficial to both mother and baby. You can read the original article here.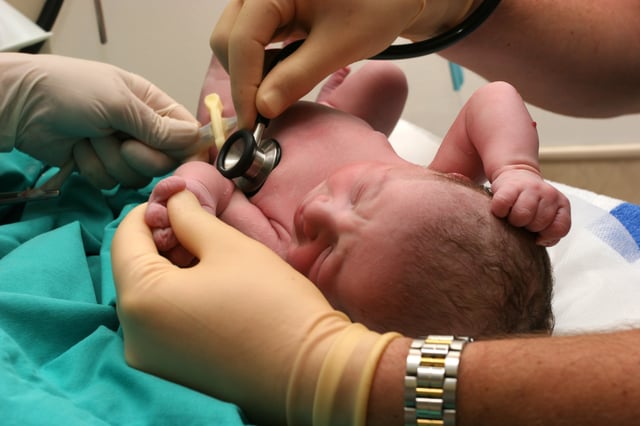 Medi-Share members who share in maternity are allowed to receive more for C-sections because we understand how the cost can be higher in those situations. A member sharing at the $1,250 Annual Household Portion level can receive up to $24,000 for their maternity expenses involving a C-section. And for all eligible births regardless of delivery method, members can submit to our Extra Blessing Fund to receive additional assistance from generous members. We are so proud of how our members continually rally together to not only share in their agreed upon expenses within the ministry, but also send in extra to those in need, offer to pray, and even send cards and notes of encouragement. The Medi-Share family is definitely a blessing to those involved.


Medi-Share members, the Newells, are a testament of how things sometimes don't happen as originally planned, but God always provides. Watch their story here.
To read more about Medi-Share maternity guidelines, click here.


To request more information about Medi-Share's options for your family, click here.