Paul and Denise Goulet, Senior Pastors of International Church of Las Vegas, joined Christian Care Ministry employees Wednesday morning for CCM's Friends Sharing Friends program.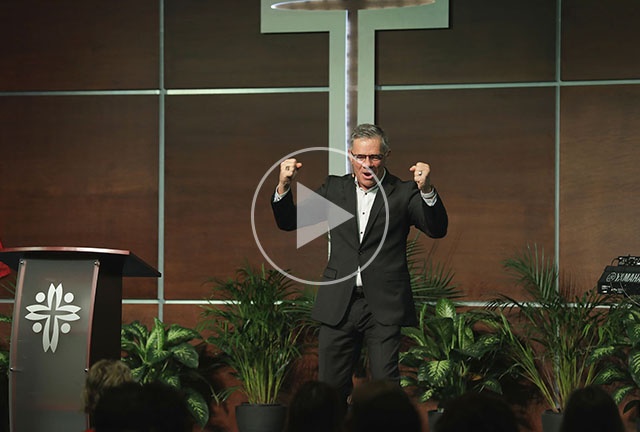 Not only does Pastor Paul Goulet lead a congregation of thousands, over the years he has established an international network of churches with the missional goal of equipping leaders and pastors to start 2,000 churches by 2020.
ICLV hosts an International Christian Academy. Paul is additionally involved in a handful of other ministries, including partnering with John C. Maxwell's EQUIP leadership organization, and has published four books.
Watch our Friends Sharing Friends video from Wednesday to hear Pastor Goulet encourage and motivate us all to realize our purpose and value we each have in Christ.