Our employee spotlight this month is on Makayla Robinson who joined Christian Care Ministry in September 2016.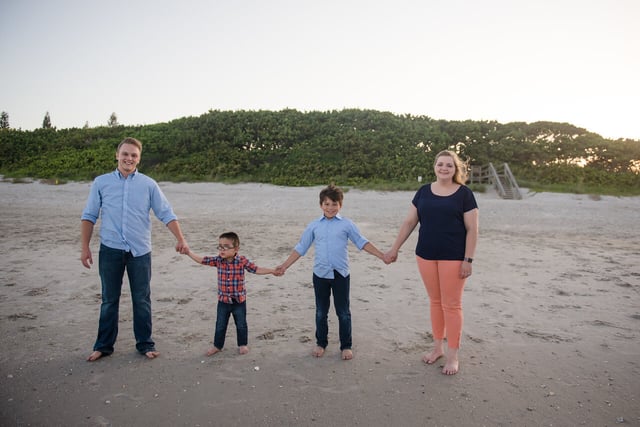 Robinson, a Junior Billing Specialist in our Finance Department, says her favorite thing about working at CCM is "being able to pray with members, though overall I enjoy working for a ministry and the values we stand for."
Here is a recent testimony she shared with us:
"I have two boys who were adopted from foster care, one having special needs. He went through a season of not sleeping and I was exhausted.
On my way to work one day, I was having a small pity party and complaining to the Lord about being overwhelmed with his needs and being tired. That same day on the phone, I asked a member if there was anything I could pray with her about. She began to tell me she has four children and was raising them as a single mom, and then she tells me they are all special needs. She was overwhelmed and tired as well, but still praising the Lord.
My heart broke. The Lord sweetly reminded me who He is in that moment and how in all things I should give thanks. This is only one of MANY times the Lord has used Medi-Share members, as well as my coworkers, to show me more about Himself.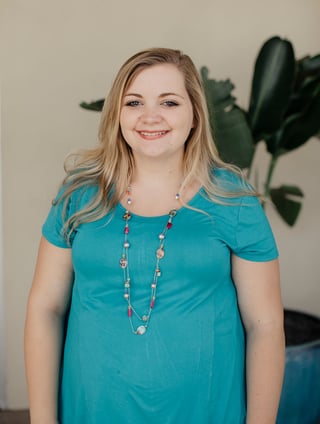 My husband is a full-time youth and music pastor. The Lord called our family here from Louisiana in July 2016 for ministry. I had previously been a stay at home mom for two years, so when we moved here I really wanted to start working outside of the home again.
I interviewed with CCM and a couple of other places that August but after prayer, I accepted the position I was offered here. God has shown me every day He led me here and has me here for a reason. I am so thankful to be a part of the CCM family."
Makayla and her husband Kyle have two boys - Eli and Michael - with one more on the way. Oaklyn Robinson is due this November.