Founder and President of Upward Sports, Caz McCaslin joined Christian Care Ministry employees for CCM's Friends Sharing Friends program.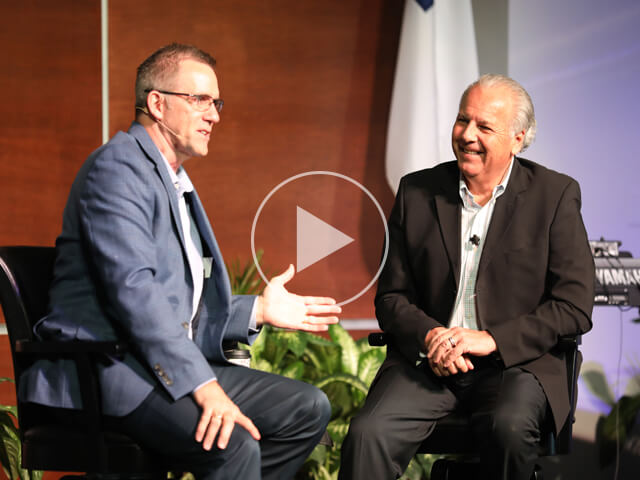 As the President and founder of Upward Sports, Caz McCaslin's vision encompasses much more than a sports program. Upward Sports is designed to develop the players' mental, athletic, social, and spiritual character.
The result is a unique mission that has inspired youth around the globe, "Promoting the discovery of Jesus through sports."
Watch our Friends Sharing Friends video from Wednesday to hear Caz share his passion for listening and responding to God's call.